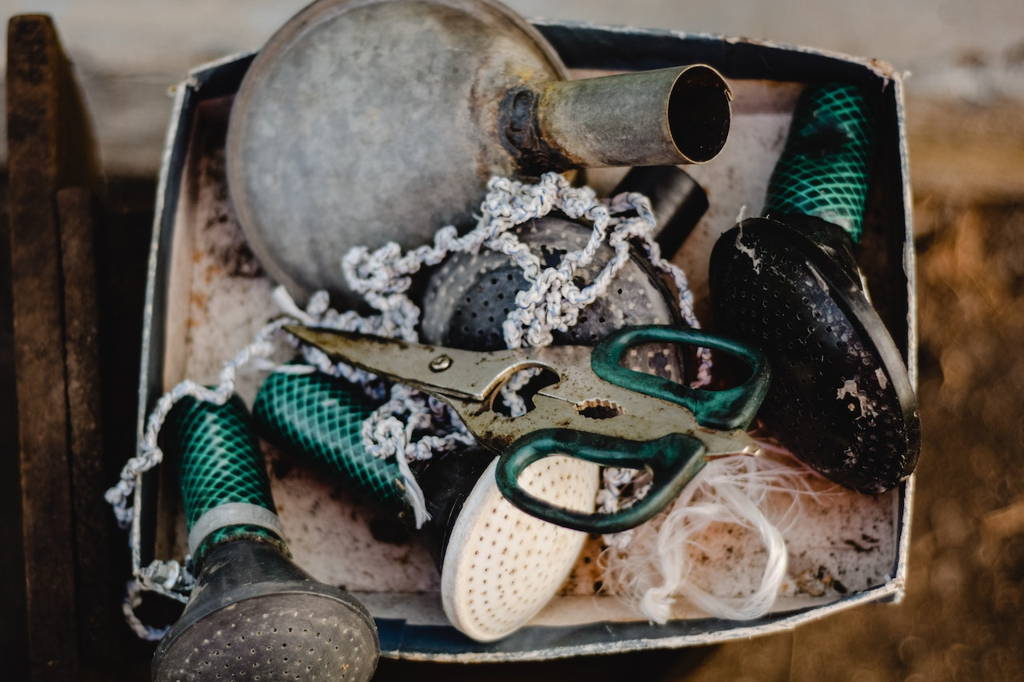 It can be daunting to navigate the gardening section at your local hardware store or even watching gardening videos to try and figure out what tools you need to get your garden up and started. Most of these tools are what we use on a daily basis here at Elm Dirt during our growing season and some of our favorites to use at home as well.
While this list might be packed full of good tools, the best tool in your garden is yourself. Please use sunblock, stay hydrated, wear a nice sun hat and make sure to know your limit
Join our mailing list for little gardening tips and tricks for both indoors and out!
Gloves come in handy for protection. The best kind being a pair of nitrile-coated gloves. They offer not only the best type of flexibility in your fingers when using them but also have a knit back that keeps your hands from overheating while also conveniently being machine washable.
While they are great for the spring and summer, they are not good at keeping warm during the cooler months.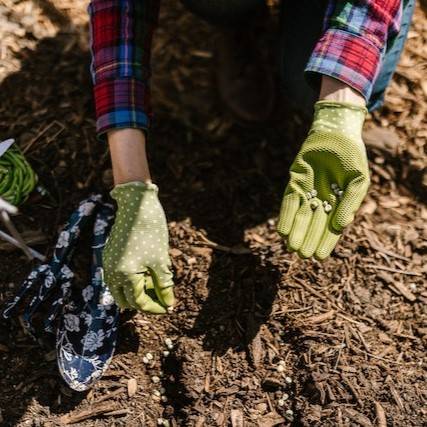 Sharp pruners and snips are necessary for chores like clipping stems and harvesting vegetables. Picking either one depends on what task is at hand, but don't let this overwhelm you. Most of the time they will come in a multipack together. You'll just wanna to make sure to take care of them. A dull pruner or snip doesn't work up to its standard and will leave you more frustrated than not.
A shovel knife, while sounds like a made-up tool, is probably hands down one of my favorite tools I purchased for my garden. It not only makes digging holes easy, but most of the time they have a measuring tool on the side. It comes in handy if you're like me and are bad at measuring out spaces for transplants, you can use the shovel knife to measure it out.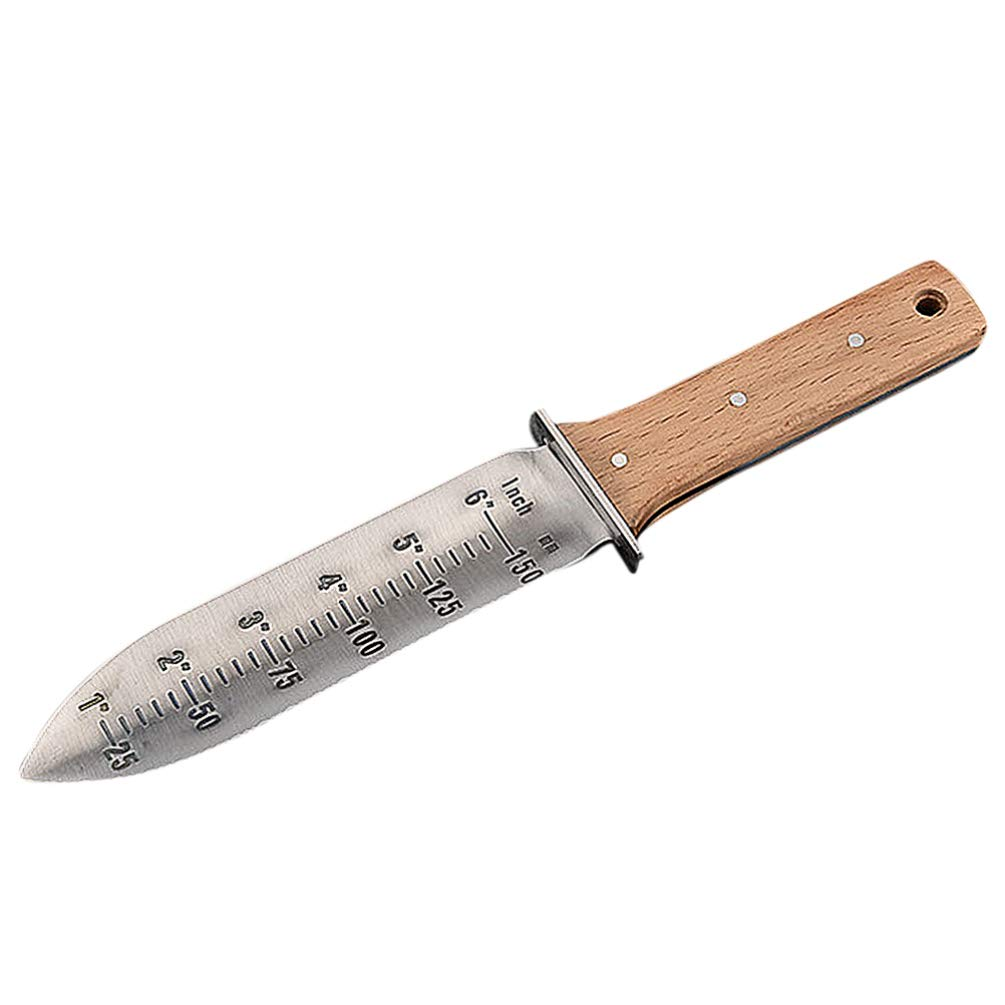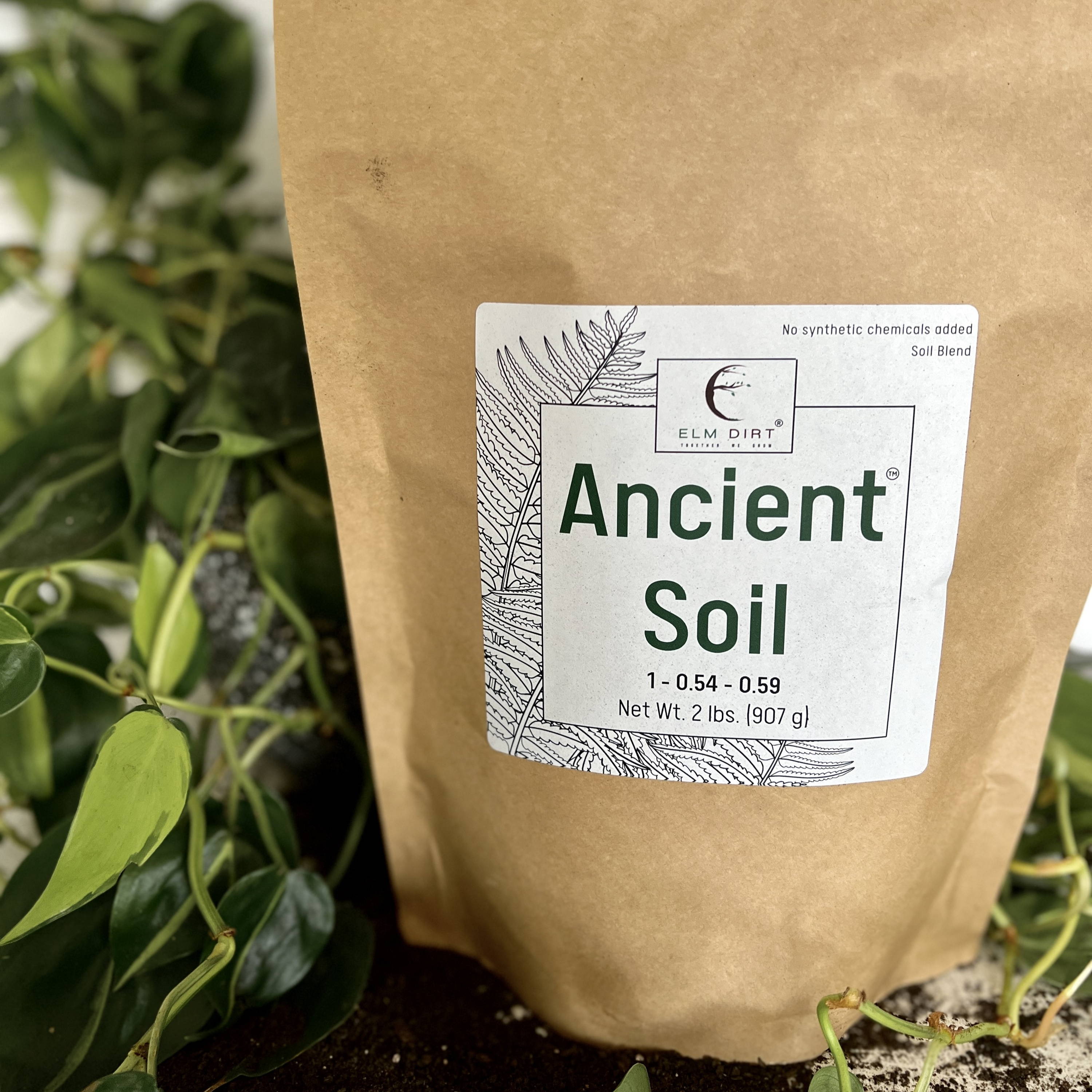 The success of any garden relies on quality soil. When starting your garden, one of the most important prep steps is to get a quality soil base. Make sure to do research to find out what soil mix will work best for each plant. We recommend mixing our
Ancient Soil
with your garden's soil as a perfect long-term balanced soil amendment. Our Ancient Soil is an organic soil amendment that can be found
here
with more information on why we love it so much.
In the article on "How to Choose the Location of Your Garden", we briefly talked about how water supply would be an important factor in where to place your garden. While we love hand watering our container garden, we know this can be a long process to do if you have more than a couple of plants. I would recommend a hose attachment like the one we have here that you can add our nutrients to or a hose attachment that you can change the water pressure and the ways it shoots out water.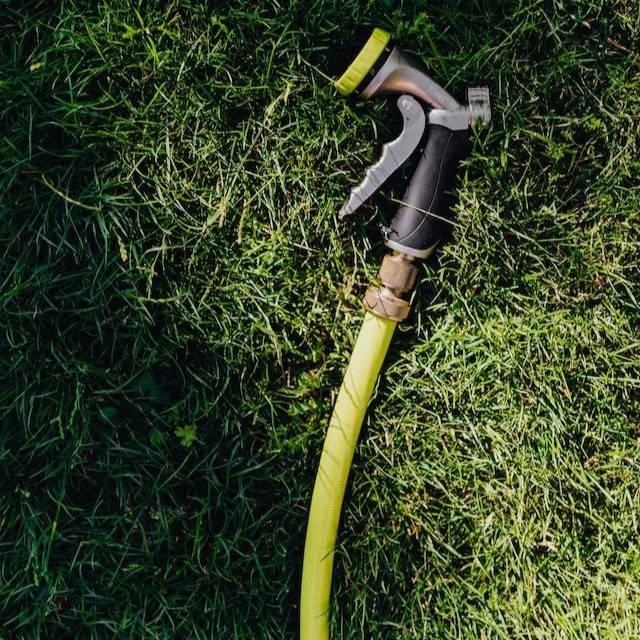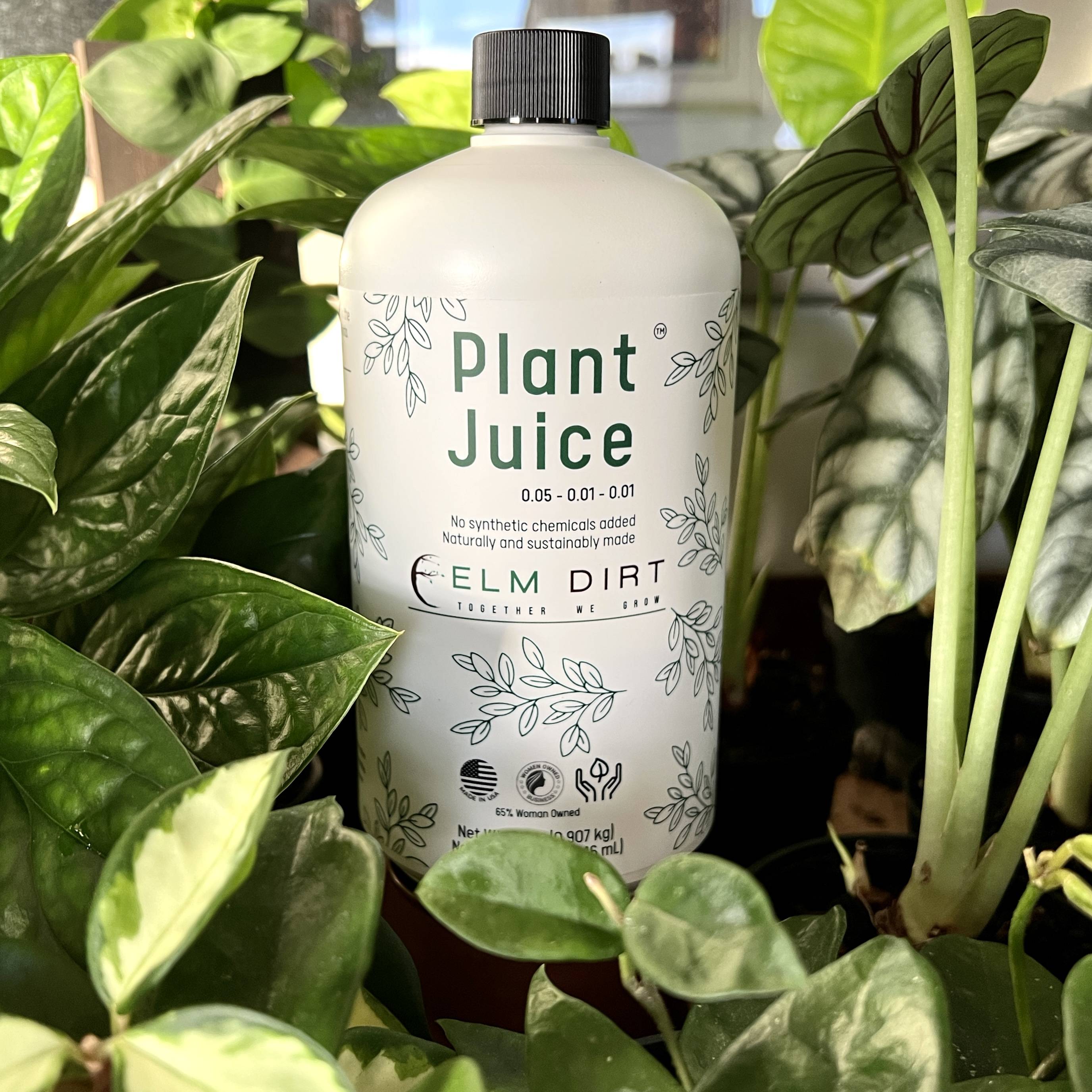 Like us, all plants need food to not only survive but to thrive. We recommend a water-based nutrient like
Plant Juice
or
Bloom Juice
depending on what stage your plants are in. We like our product not only because it is organic but also because it creates the perfect environment in the soil and feeds the plant at the same time.
For a vegetable garden, you may want a traditional spade to help turn the soil. Don't overlook specialized shovels, like a sharpshooter spading shovel (with a narrow blade for working in established beds and rocky soil) or a Kombi shovel (with a toothed blade ideal for digging in heavy clay) if your garden calls for it. As with any long-handled tool, make sure it is the right heaviness and height for your body type. If you're doing raised bed gardening, choose smaller, short handle versions of shovels and other long-handled garden tools. Choose what works best for you and your environment.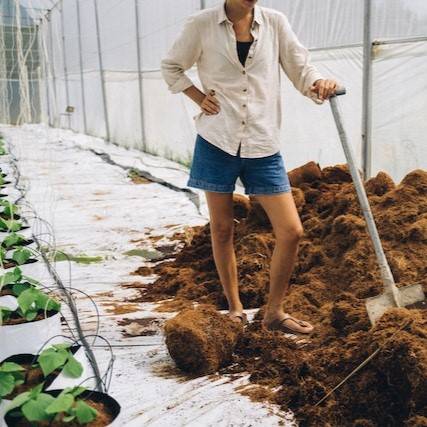 In large vegetable gardens, a standard rake comes in handy for working soil and smoothing out beds prior to planting.
A hoe is a go-to tool for weeding and working soil, especially in vegetable gardens. You can get one with a long handle or with a short handle depending on what you prefer.