Our Elm Dirt Virtual Lawn Assistant "Hand Picked" These Products For Your Lawn and We Think You'll Love Them
It'll cost you as little as $0.05 per plant per feed to make your garden better than ever. Not to mention organic, kid and pet friend, and pollinator friendly. Our Bundles are up to 33% Off Today
Care for your lawn with Elm Dirt! Have a green grass, healthier soil and a safe playground for kids and pets.
Our Top 2 Recommendations for Lawn Enthusiast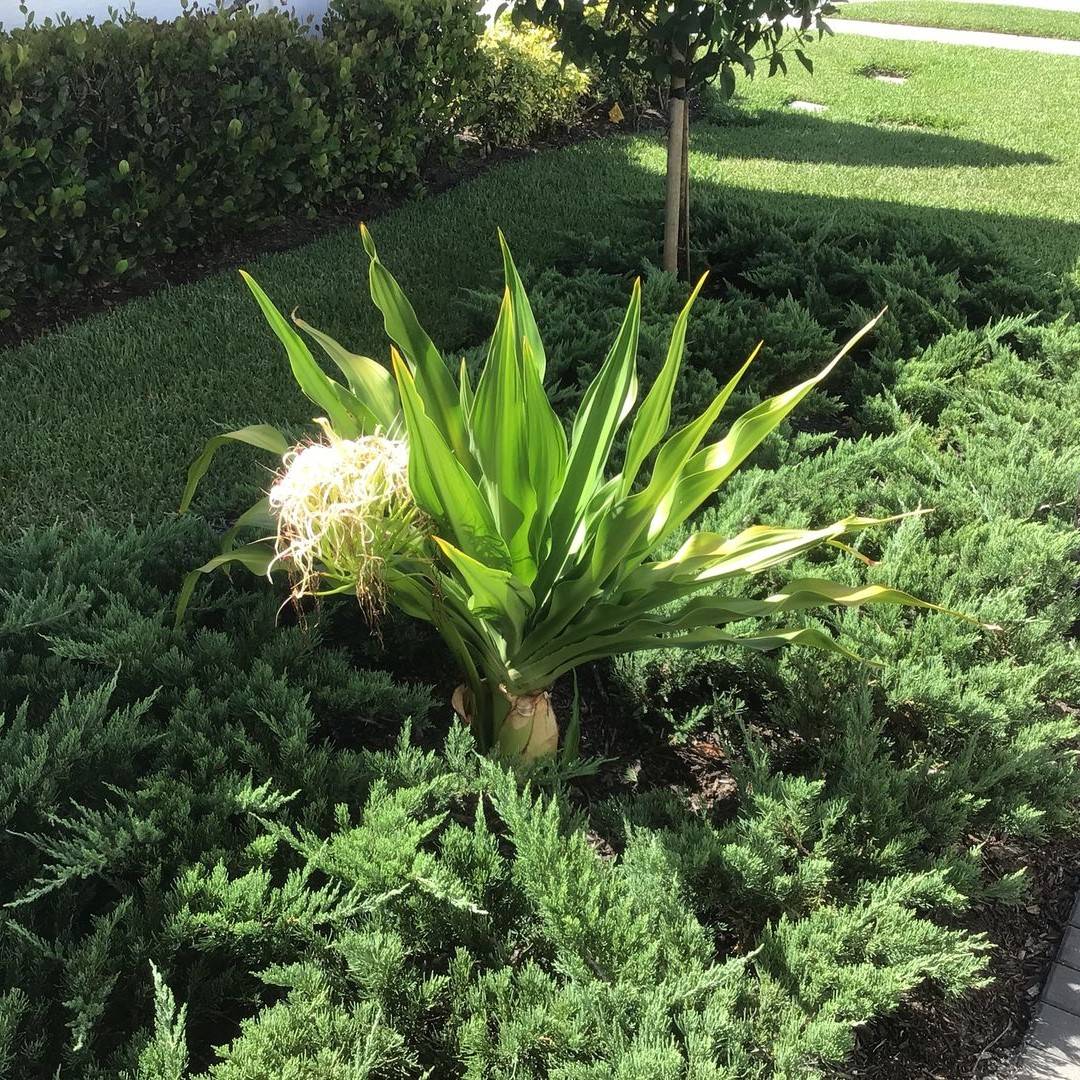 After one application, my poison bulb shrub flowered. It is 6 months old and replaced original plant that died after 6 months.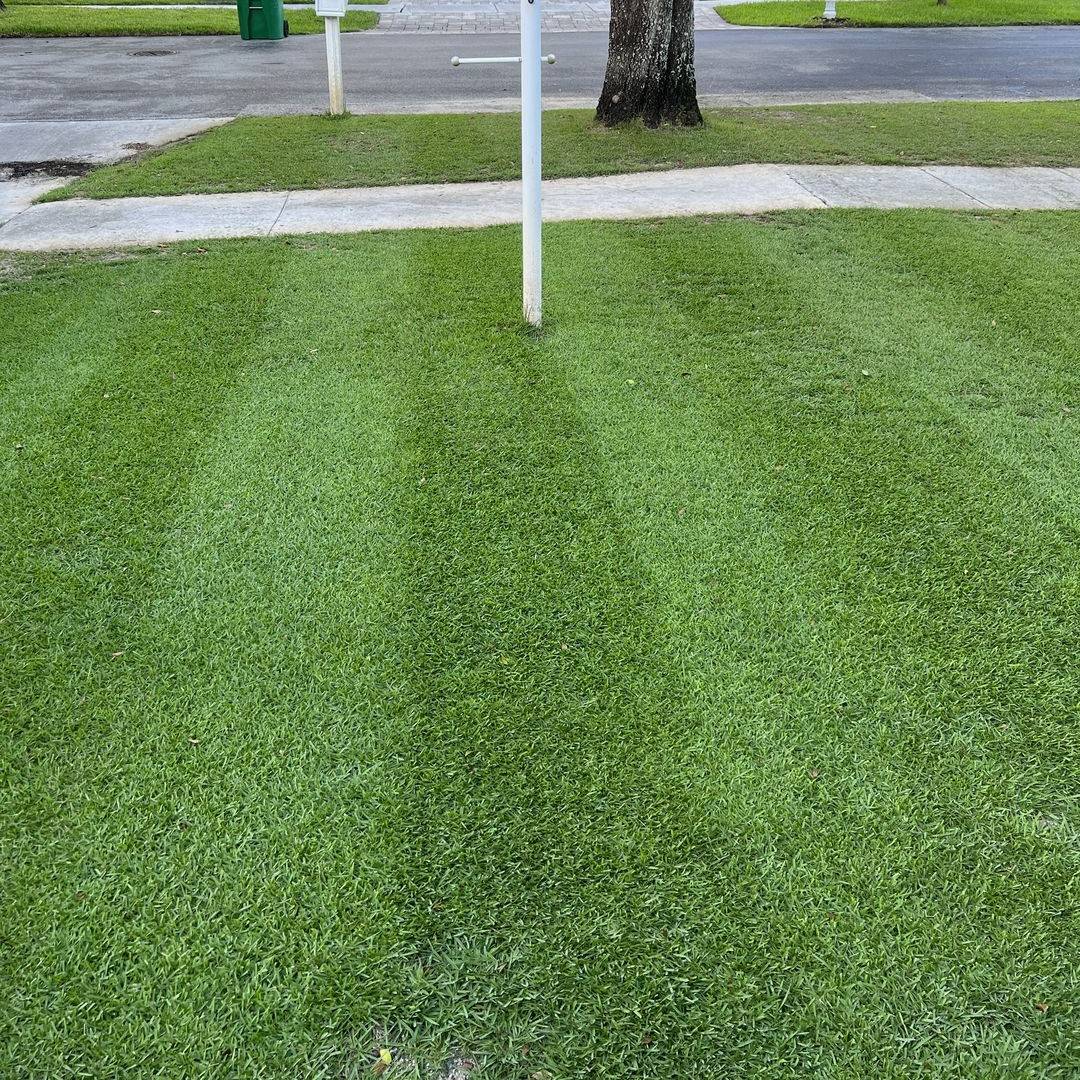 This stuff is great. I've been using 2oz on my turf every 2 weeks and things have been growing nicely.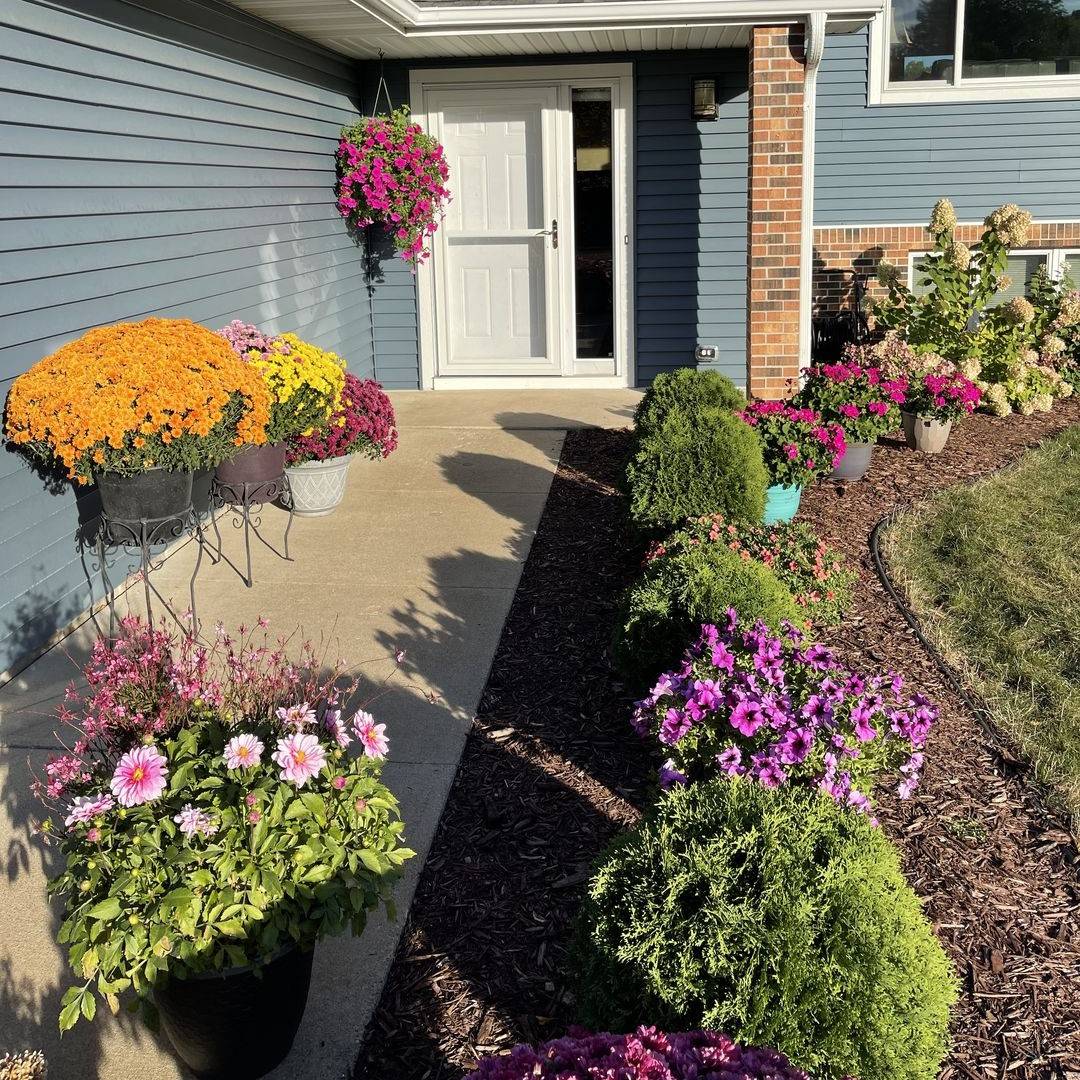 I recommend Elm Dirt's Plant Juice to everyone who comments on my Beautiful Flowers & Shrubs😁💐🌺🌸🌼 They're still going strong from early summer & I'm on my 4th order from this wonderful company😍👍 You'll Love the giant blooms😁👏💐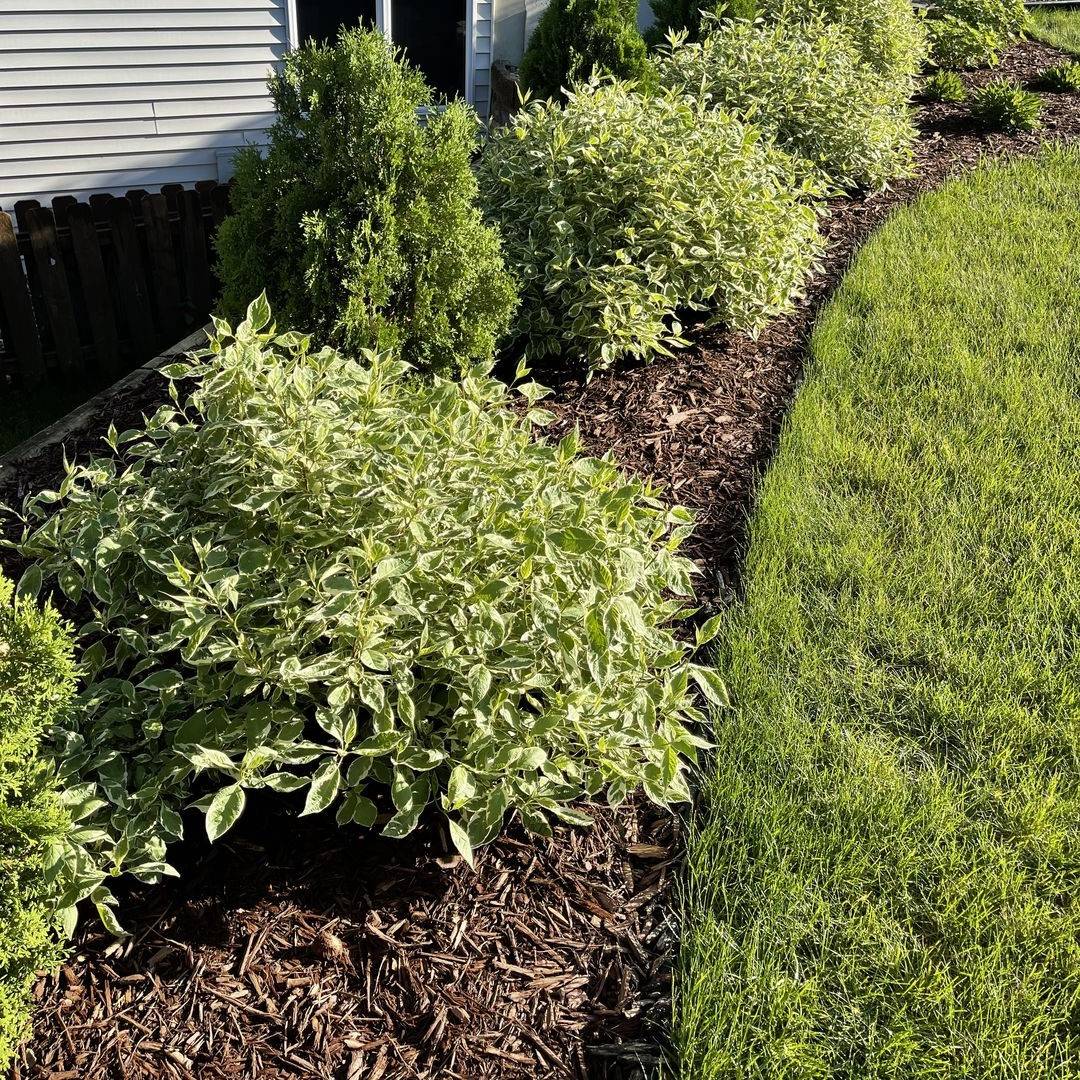 I absolutely LOVE your Plant Juice! Ordered the pack of three bottles & the attached picture shows how healthy my bushes are looking- I highly recommend it and I'll be ordering more soon. Thanks for such an awesome product!
Here are other products you may be interested in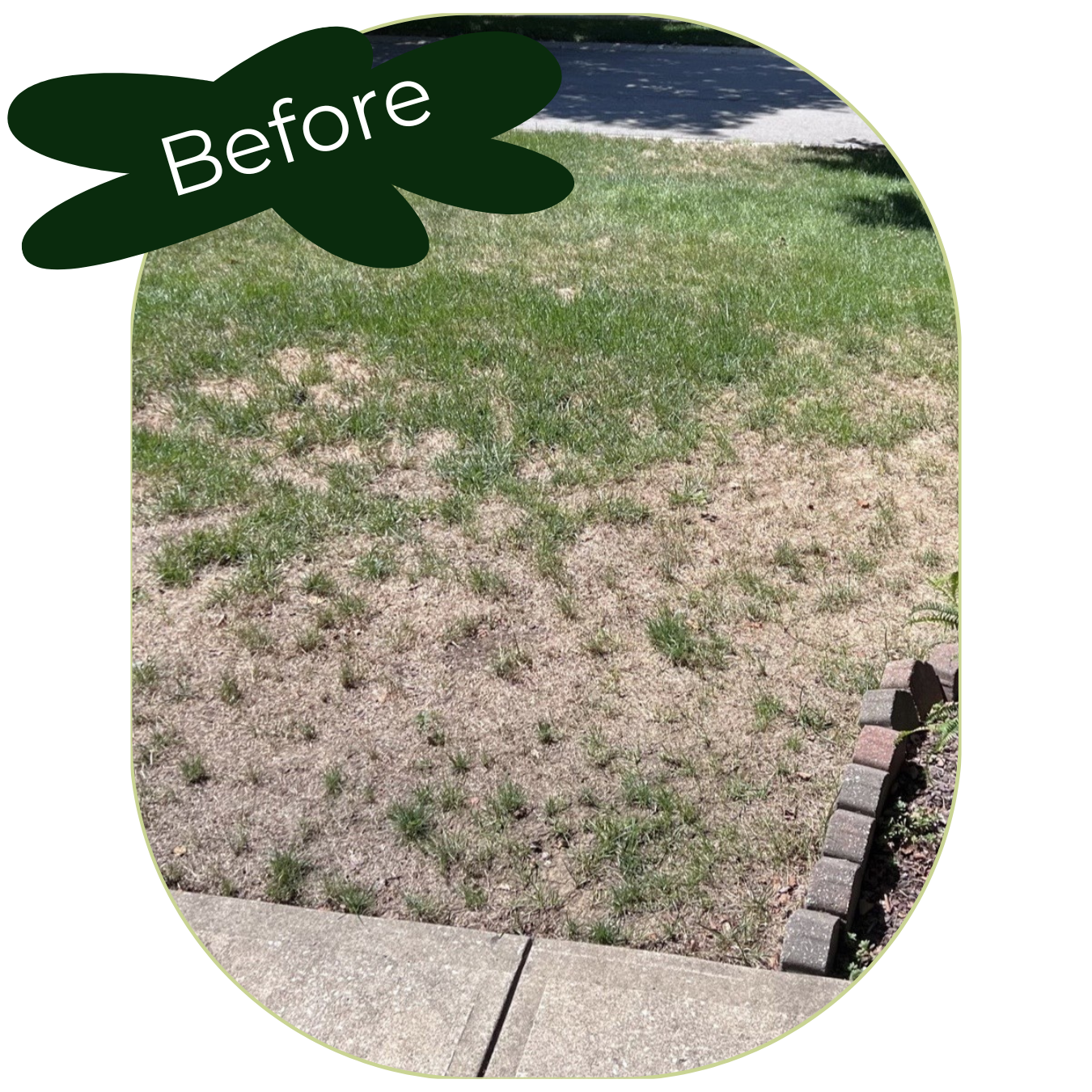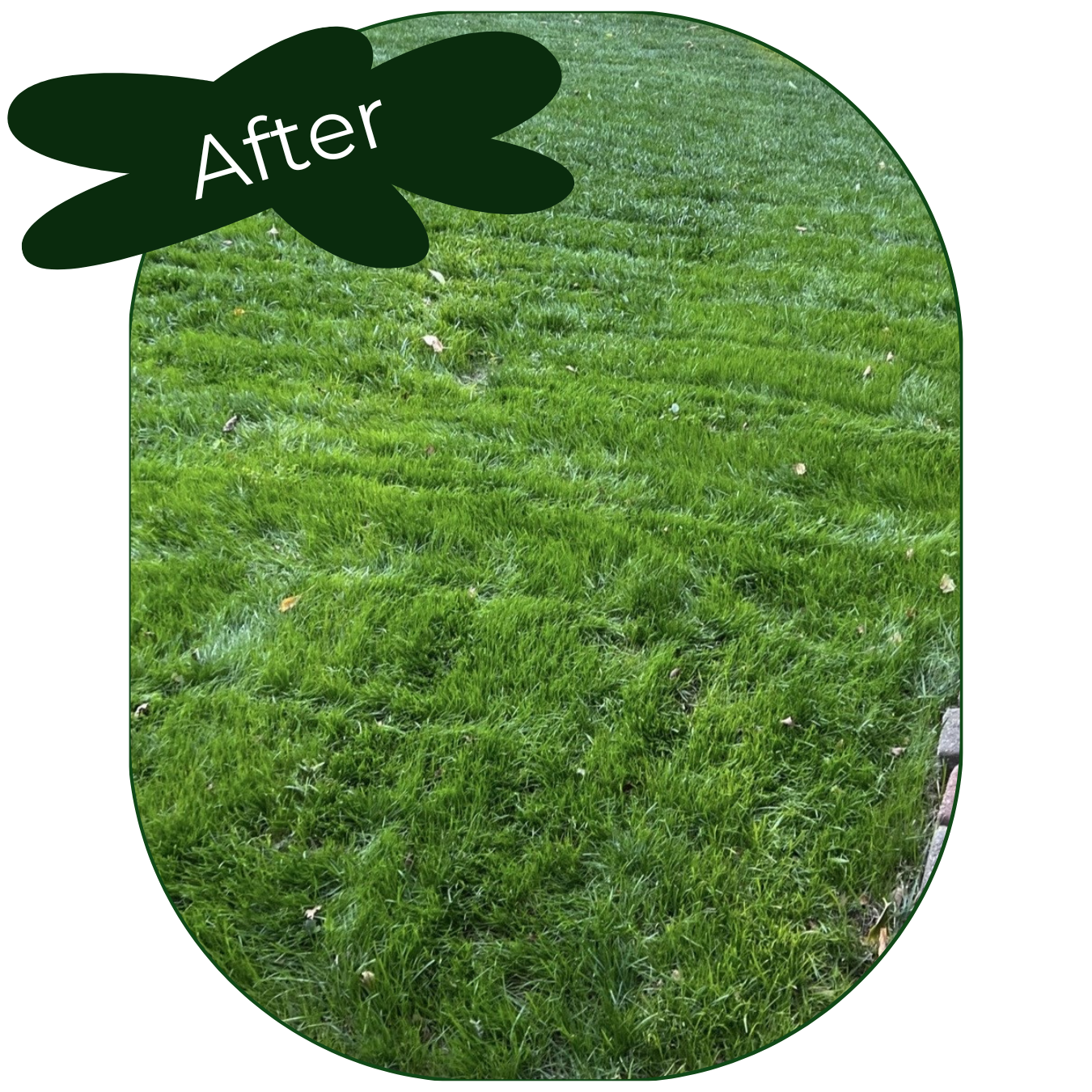 Stripes soil of nutrients

Harmful for kids, pets and pollinators

Contains only 3 nutrients (N-P-K)

0 Microbial Activity to support your plants

Ingredients are not sustainably resourced
Ingredients sustainably resourced

Includes high-quality worm casting

Contains over 50 micro and macro nutrients

Safe for all plants, people, pets and pollinators
Formulated with over 150 microbes specifically brewed to trigger blooming and breakdown unavailable nutrients needed for flowering and fruiting. Our Bloom Juice also contains beneficial non-plant food ingredients that help with nutrient transport and help plants use nutrients more efficiently using a different fertilizer uptake mechanism. Our products keep nutrients where your plants need them, delivers them as plants request them, and keep nutrients out of where they aren't supposed to be!
Over 250 species of bacteria and fungi that helps everything from promoting explosive growth to warding off pests. Plant Juice's biodiversity includes microbes that pull nitrogen from the air and unlocks typically unavailable nutrients. Made from all natural ingredients like worm castings. Our Plant Juice helps restore organic matter and grow resilient plants to use less water and withstand drought.
Take your soil back to ancient times when everything grew easily. Ancient Soil contains the earth's natural ingredients from volcanos to oceans to worm casting. Our Ancient Soil contains over 600 different species of microorganisms that become your master gardeners by delivering nutrients and protecting your plants from bugs, disease, and drought. Add it to your favorite soil and watch your plants thrive.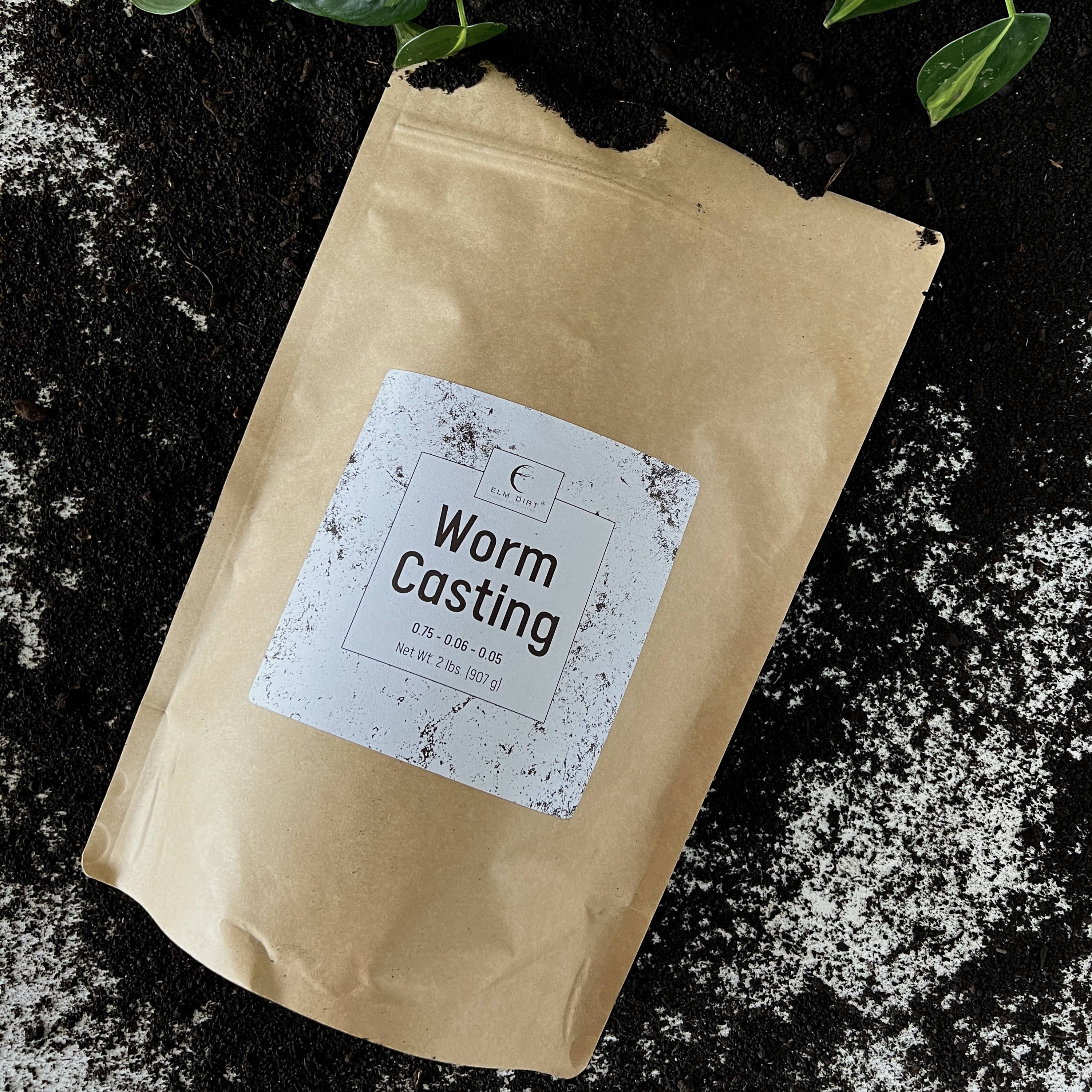 All organic, premium worm castings that will get your garden growing! Worm castings are created by Red Wiggler worms as they breakdown food and paper waste into highly enriched dirt. This dirt contains all nutrients that plants need in readily available forms so that the plant can use it right away. The worms also infuse the dirt with beneficial microbes which help plants grow stronger and protect them from certain plant diseases. No chemicals needed if you use worm castings on your garden!
Our products will not clog up your equipment!
Garden Hose Sprayer

Sprinkler System

Irrigation System

Drip System
Dilution Instructions are included on each bottle for easy use. Find more dilution instruction
here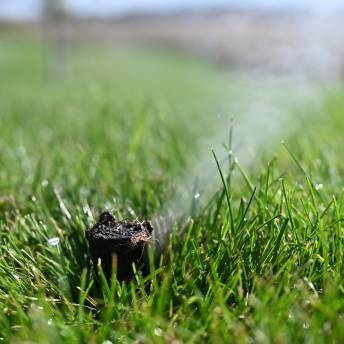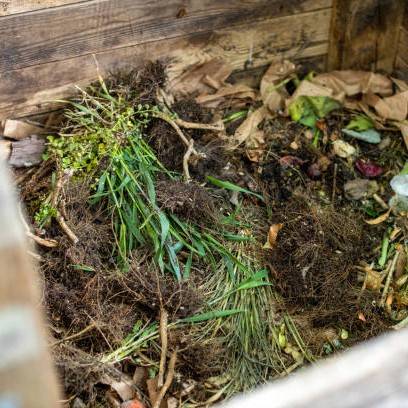 Use Plant Juice and Bloom Juice to accelerate your compost pile! Less turning the pile when you use Plant and/or Bloom Juice. Will accelerate your compost pile by double the time.
Take advantage of our Unconditional
"Triple Guarantee"
Try Our Products for a full 180 days
If you do not see your plants growing better than ever
OR: If you do not find our service and attention to your satisfaction
OR: Hey, even if you don't like our thank you card in the box!
If you are not 100% satisfied in EVERY way, We'll gladly refund your purchase price: No questions asked, no hassles, and no hard feelings.
You could grow with Elm Dirt's products for the next 6 months and then return it and you'll get your full money back. Though we promise you, you'll be hooked when you see all the new growth happening with your plants.