Plants To Pot In Aroid Mix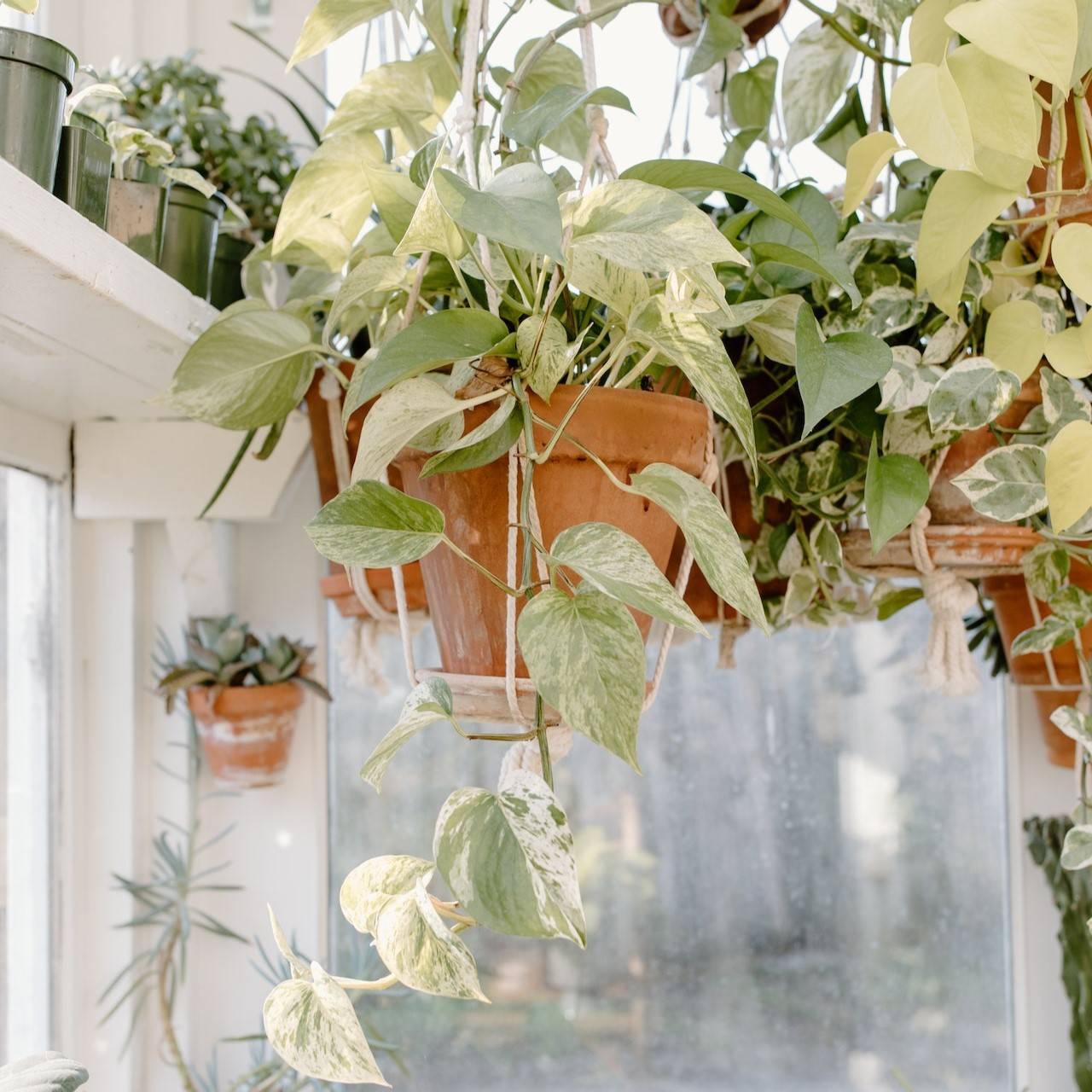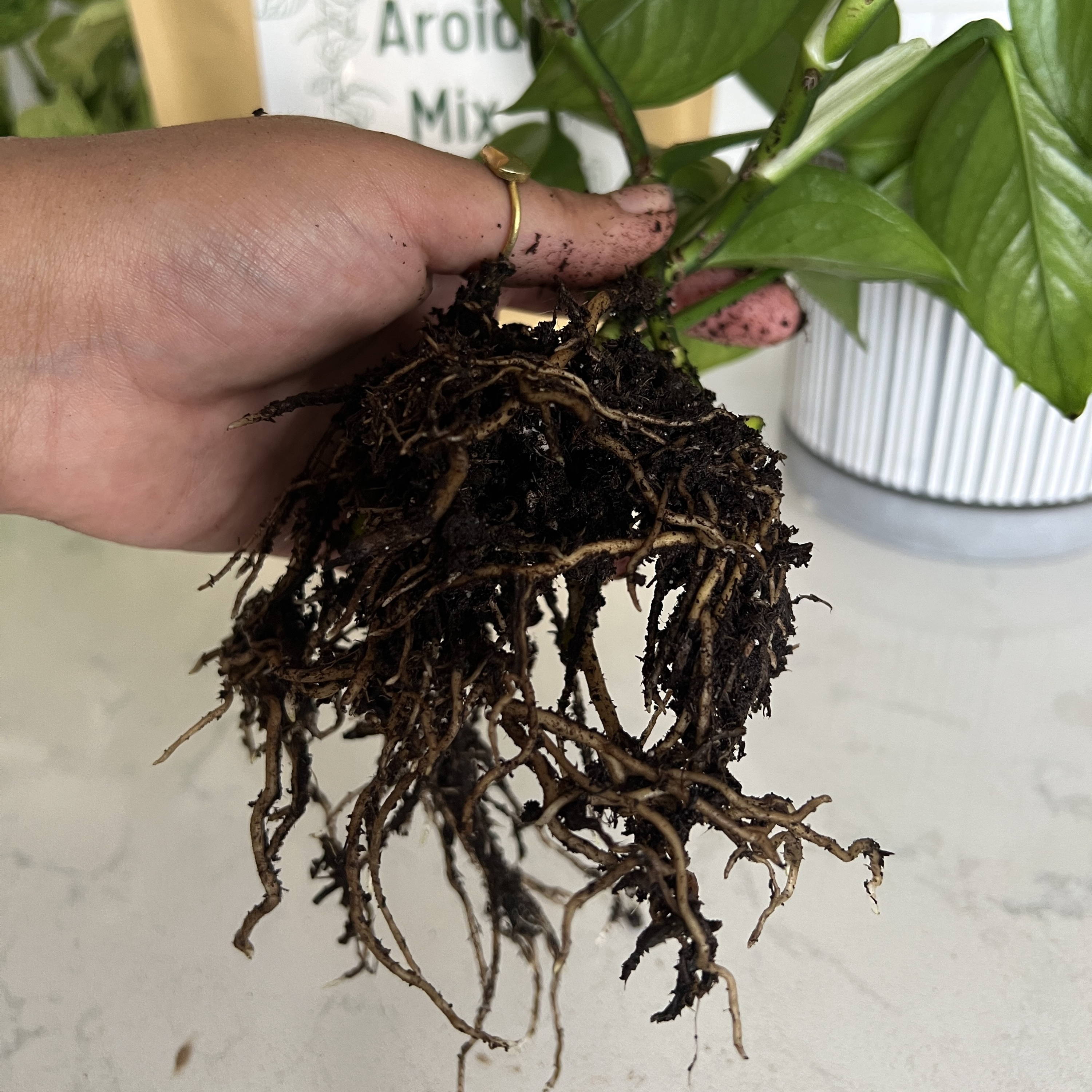 Before Potting: loosen the plant out of the old pot and find a pot 1-2 inches bigger than the existing pot. Next, shake off any loose potting soil from the old plant especially if the roots are all tangles up.
Fill new pot 1/4 -1/2 way with Aroid Mix.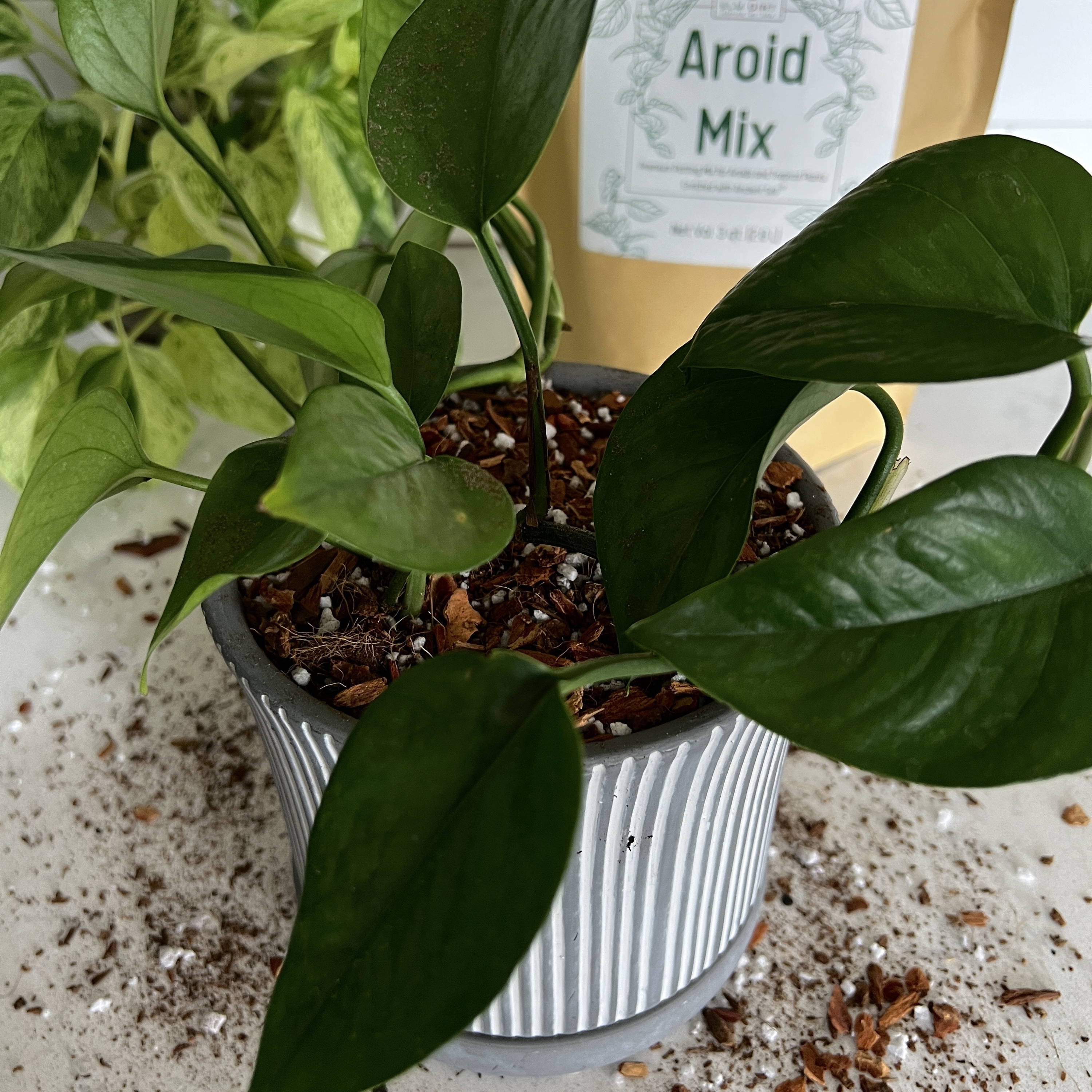 Insert the plant into the center of the pot. Then, loosely fill the empty space around the roots and the rest of the pot with Aroid Mix.
Orchid Bark helps prevent root rot

Orchid Bark helps improves aeration and soil drainage

Ancient Soil helps encourage healthy root growth and keep foliage healthy
FREE SHIPPING ON ORDERS OVER $100

Made with love from KC Missouri
180 DAY WARRANTY ON ALL PRODUCTS

100% SAFE AND SECURE CHECKOUT WITH SHOPIFY