All-Purpose Potting Mix is enriched with Elm Dirt Ancient Soil. A blend of organic ingredients crafted to supply the plant with beneficial nutrients creating a living potting soil. Our potting mix is specifically formulated for plants' specific needs. Use less water and water less frequently!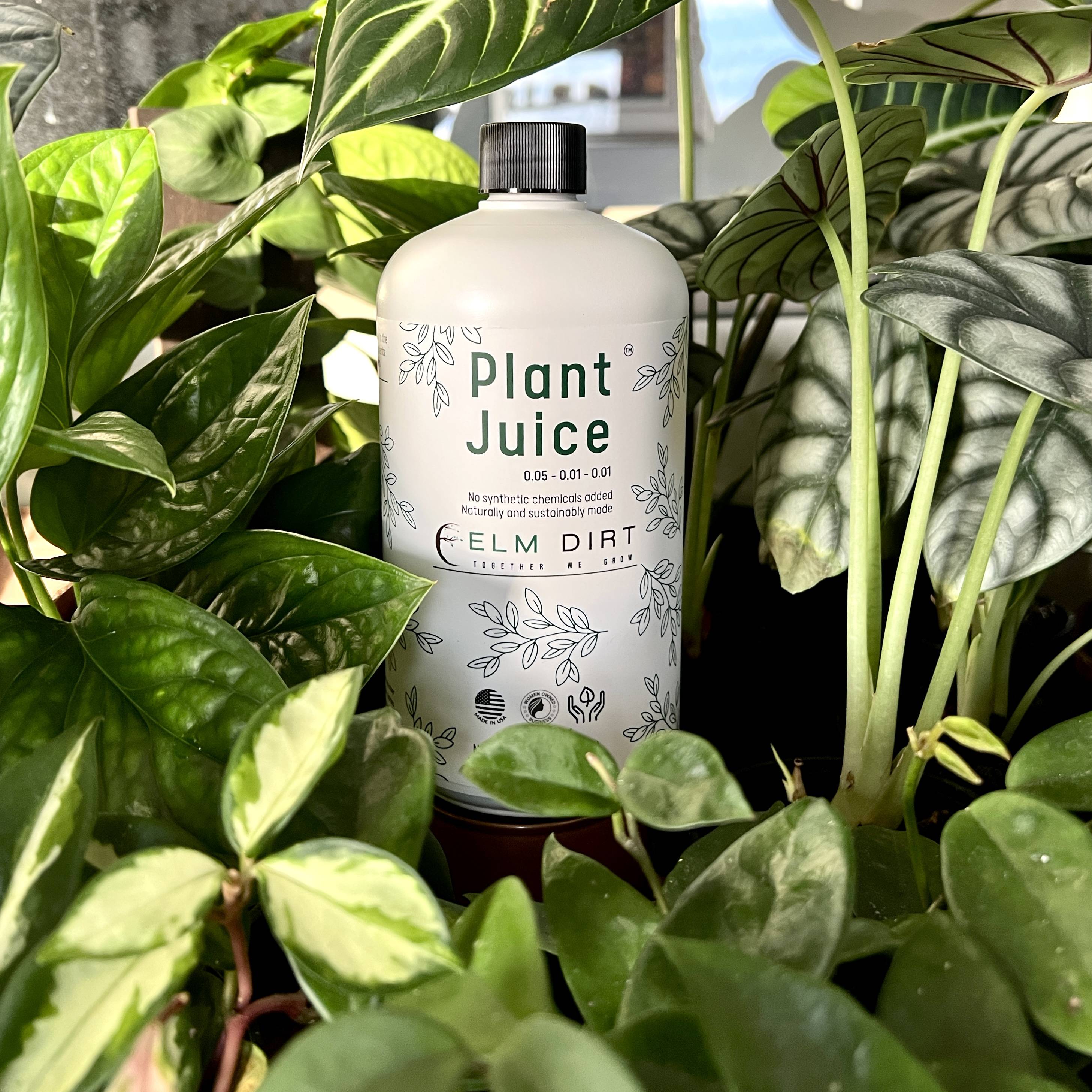 Over 250 species of bacteria and fungi that helps everything from promoting explosive growth to warding off pests. Plant Juice's biodiversity includes microbes that pull nitrogen from the air and unlocks typically unavailable nutrients. Made from all natural ingredients like worm castings. Our Plant Juice helps restore organic matter and grow resilient plants to use less water and withstand drought.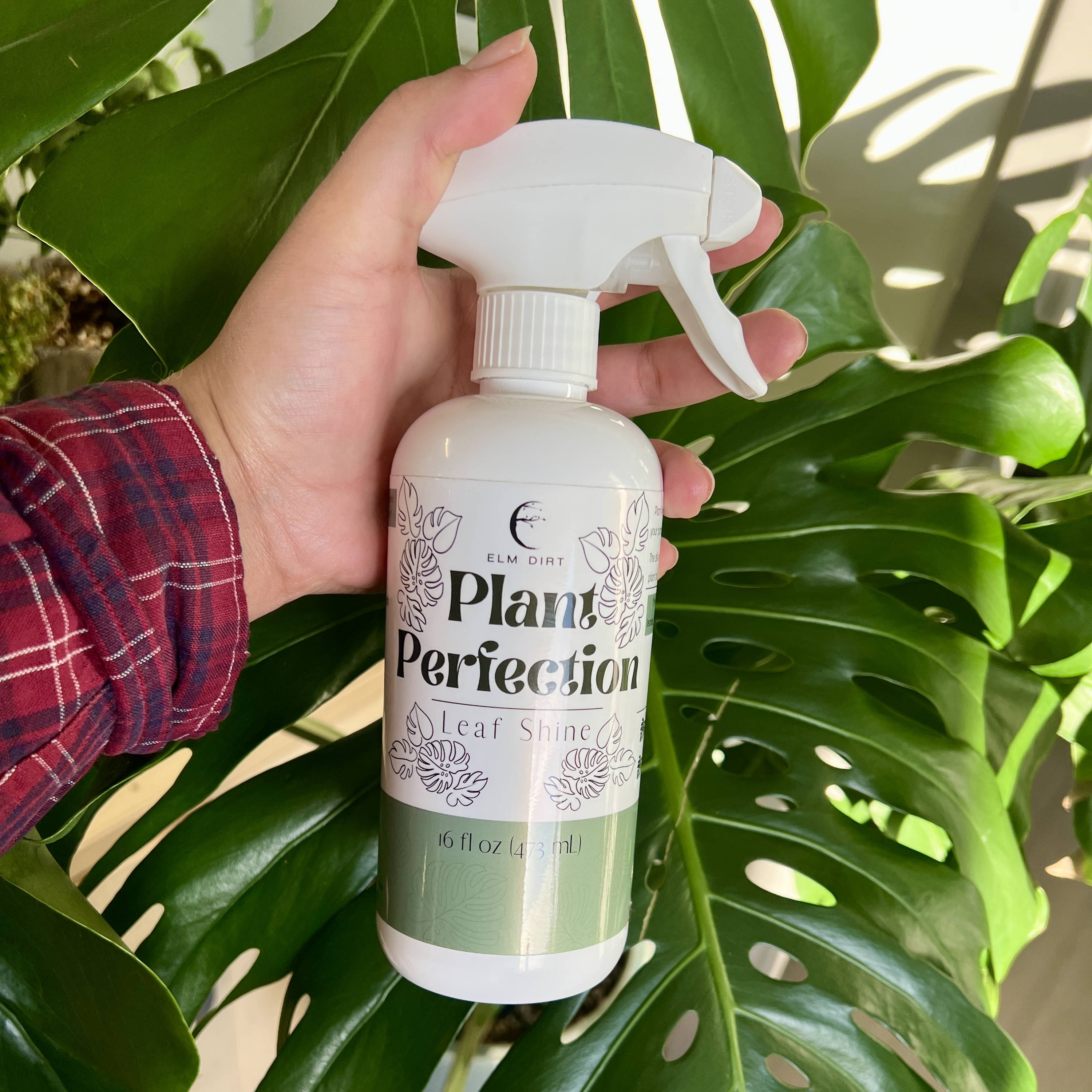 Plant Perfection isn't just for giving your plants an all-natural shine, it helps get rid of pest and their eggs you can't see. It helps repels dust and can get rid of pesky hard water spots on your plant leaves! Dust can clog the stoma of the plant not allowing them to photosynthesize correctly. The all-natural ingredients in Plant Perfection help repel dust particles enabling the plant to absorb sunlight. Plant Perfection helps repel soft-bodied insects and can help kill pests including fungus gnats, aphids, and mites.
Elm Dirt Microfiber Cloth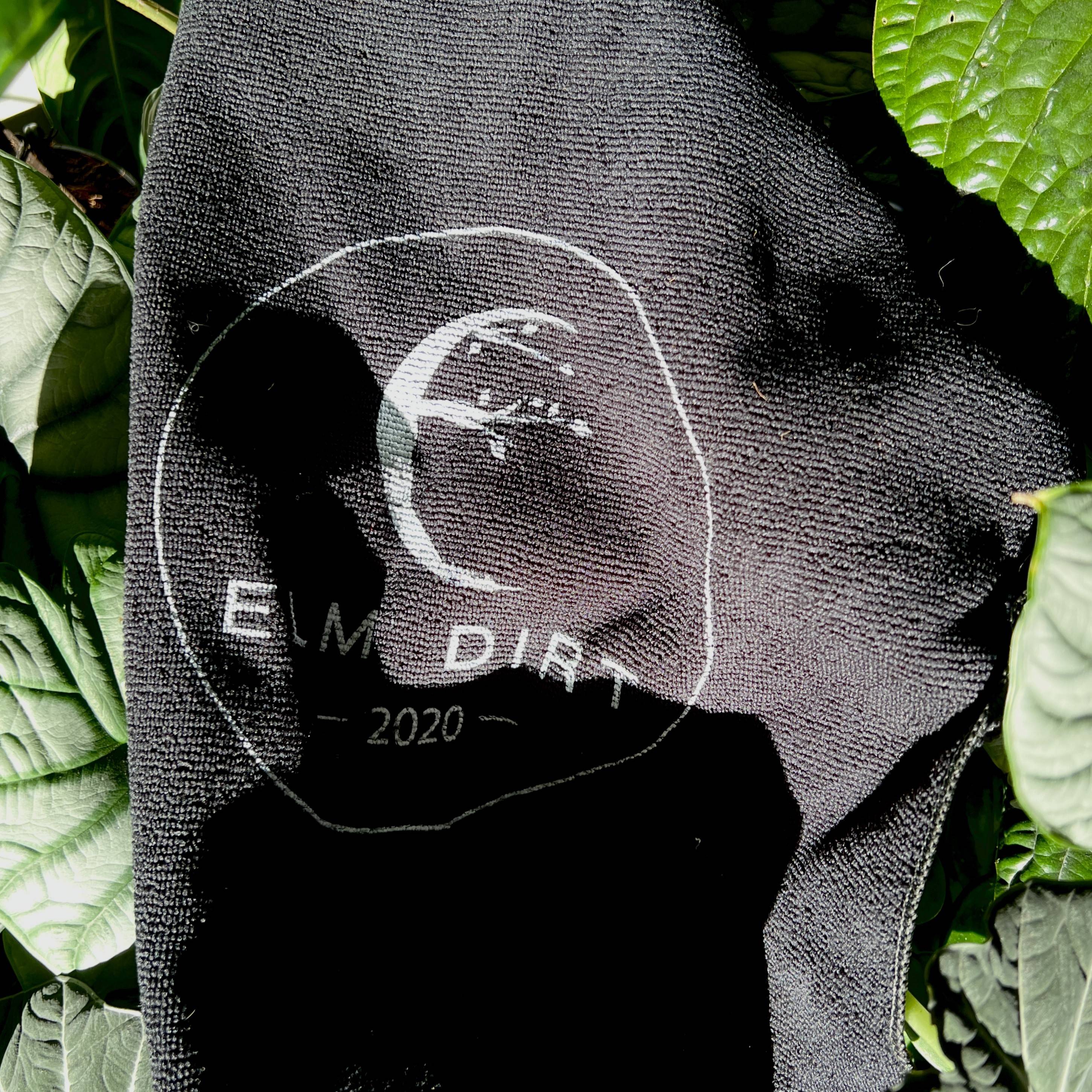 Elm Dirt microfiber clothes are perfect for cleaning your plants!

Soft to the touch to not harm your plants
Highly absorbent to wipe your leaves
Made from 100% Polyester
Printed by a local KC Printing Company, Federal Printing Company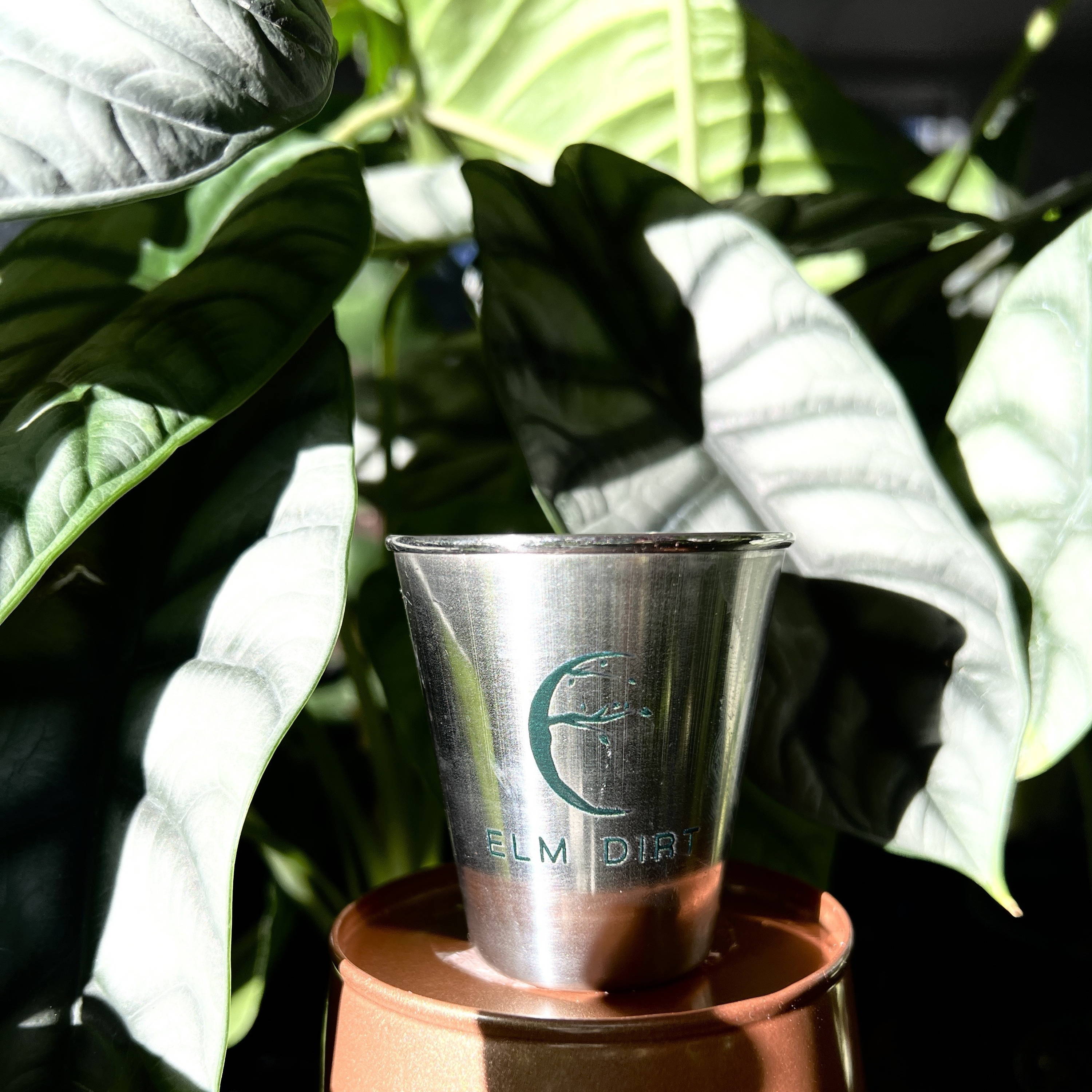 2 oz Stainless Steel Measuring Glass
FREE SHIPPING ON ORDERS OVER $50

Made with love from KC Missouri
180 DAY WARRANTY ON ALL PRODUCTS

100% SAFE AND SECURE CHECKOUT WITH SHOPIFY