All-Purpose Potting Mix is enriched with Elm Dirt Ancient Soil. A blend of organic ingredients crafted to supply the plant with beneficial nutrients creating a living potting soil. Our potting mix is specifically formulated for plants' specific needs. Use less water and water less frequently!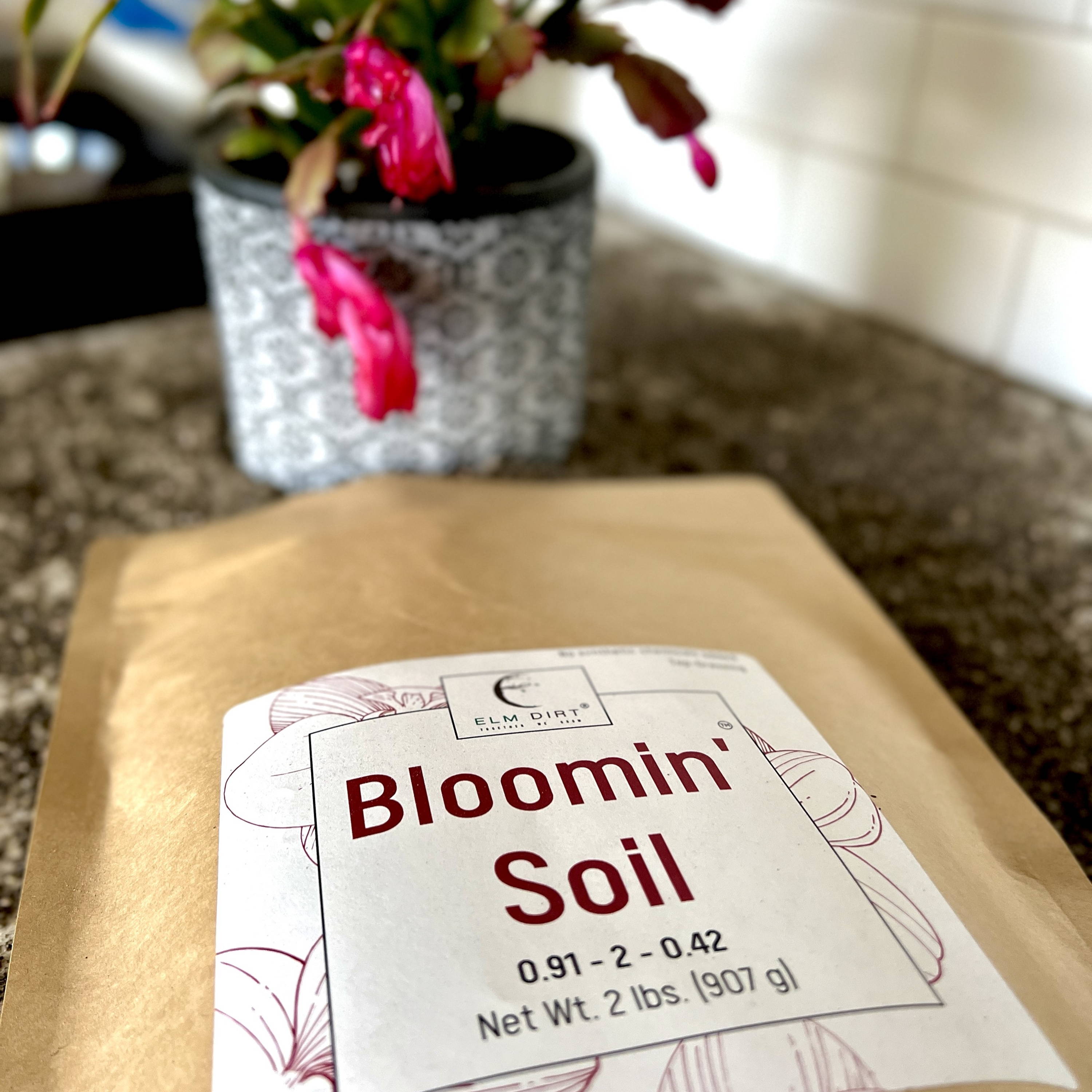 Bloomin' Soil was specifically designed to introduce slow-release essential nutrients to help the blooming phase of plants last longer. Enhance your soil with a top dressing of our Bloomin' Soil to ensure larger and bigger blooms!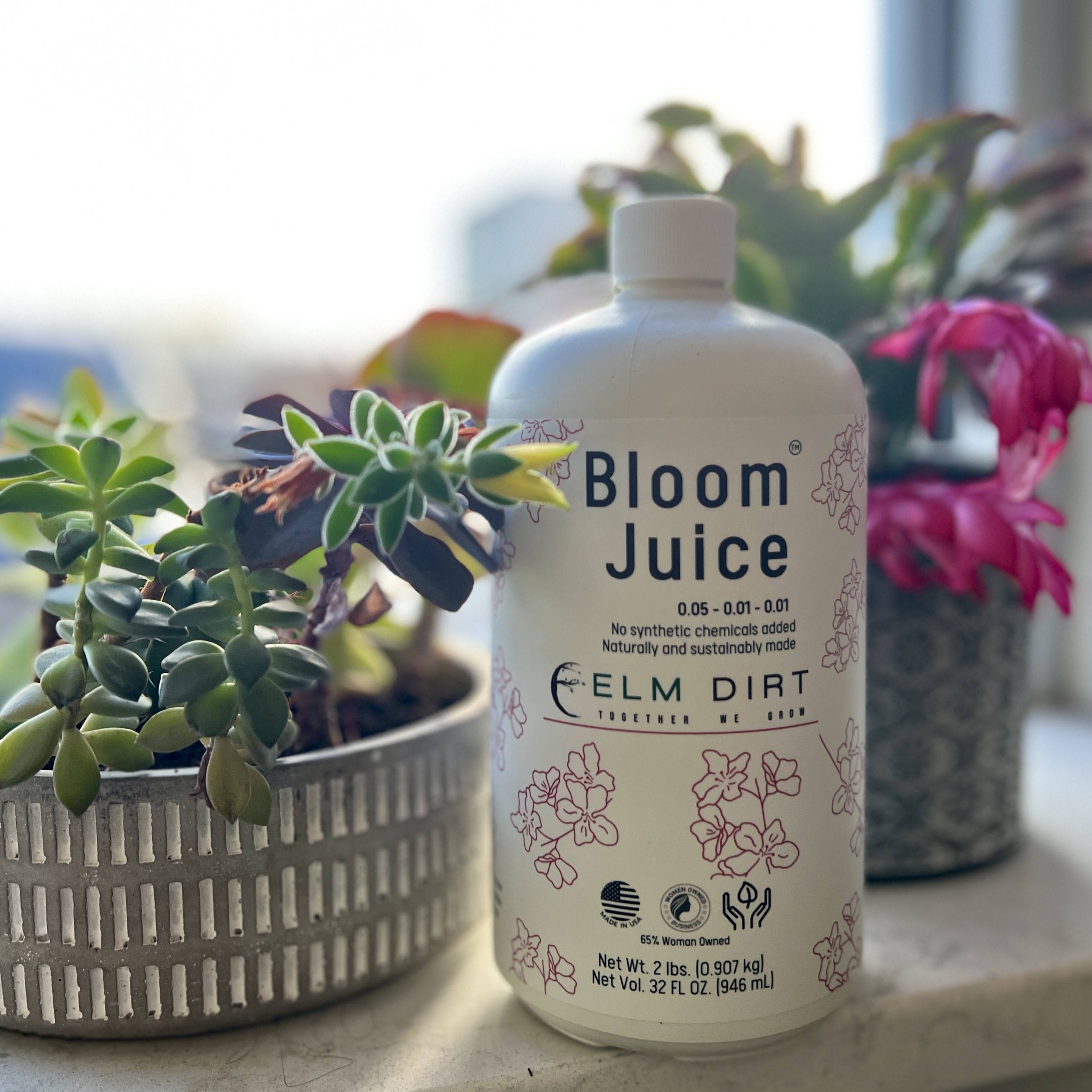 Formulated with over 150 microbes specifically brewed to trigger blooming and breakdown unavailable nutrients needed for flowering and fruiting. Our Bloom Juice also contains beneficial non-plant food ingredients that help with nutrient transport and help plants use nutrients more efficiently using a different fertilizer uptake mechanism. Our products keep nutrients where your plants need them, delivers them as plants request them, and keep nutrients out of where they aren't supposed to be!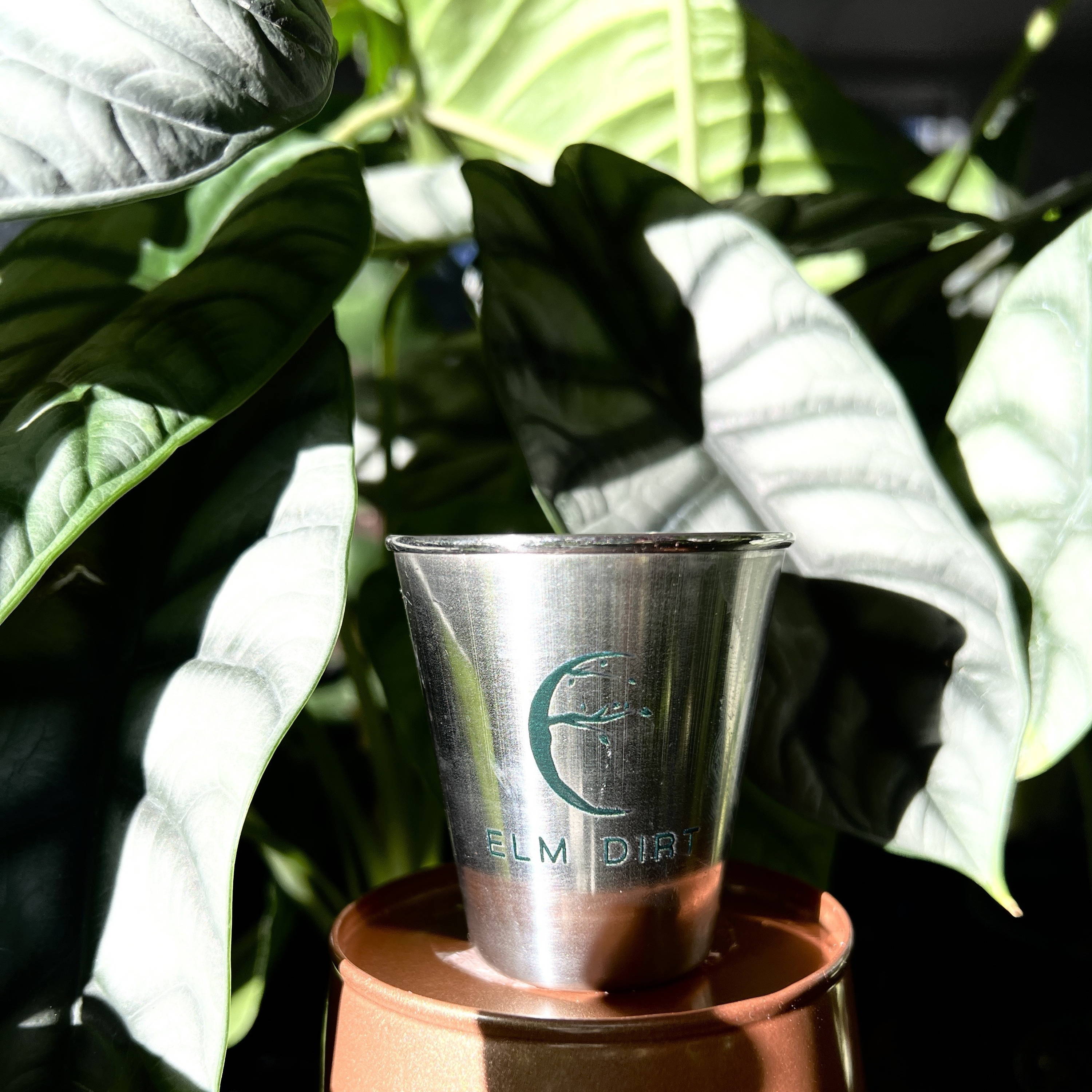 2 oz Stainless Steel Measuring Glass
FREE SHIPPING ON ORDERS OVER $50

Made with love from KC Missouri
180 DAY WARRANTY ON ALL PRODUCTS

100% SAFE AND SECURE CHECKOUT WITH SHOPIFY