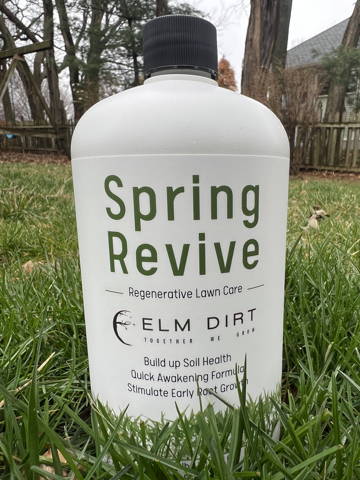 Revive your lawn from winter with our quick awakening microbe formula. Develop early spring root growth to make it harder for other plants to grow and build the soil biome. Give your lawn the best start!
Build up Soil Health
Quick Awakening Formula
Stimulate Early Root Growth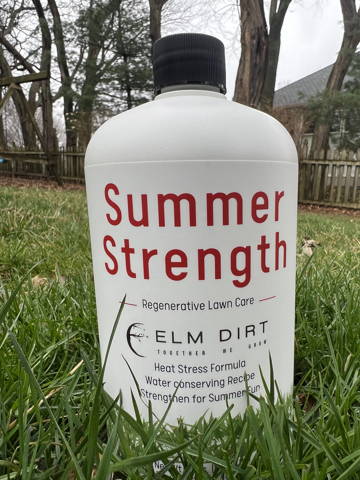 Prepare your lawn for the heat and traffic of summer fun. Our heat stress formula helps your lawn continue to thrive as the weather changes. Our microbes work hard during the summer so you don't have to.
Heat Stress Formula
Water conserving Recipe
Strengthen for Summer Fun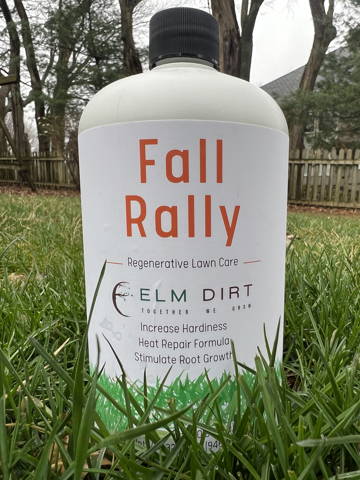 It's time for your lawn to rally and recharge from the summer heat and traffic stress. This micro-nutrient packed fertilizer replenishes your lawn's nutrients while our added beneficial non-plant food ingredients go to work strengthening the stems.
Increase Hardiness
Heat Repair Formula
Stimulate Root Growth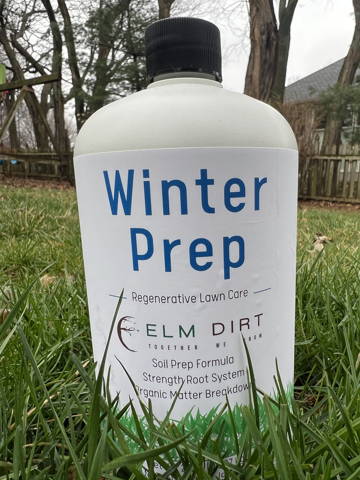 Prep your lawn for the first frost. Get microbes breaking down organic matter in preparation for spring. Encourages a stronger root system for better winter survival and pre-load your lawn with vial nutrients to needed to make an easy transition into the winter months.
Soil Prep Formula
Strength Root System
Organic Matter Breakdown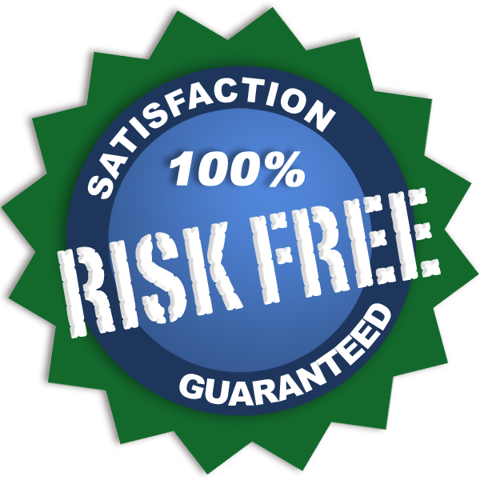 Take advantage of our Unconditional Triple Guarantee
If you do not absolutely love our Lawn Care line for any reason, simply email us and we will refund you.
Lawn Care For Your Family, Pet, Pollinators, and the Planet
Organic, sustainable ingredients

Safe and gentle for kids and pets

Not harmful to pollinators

No risk of fertilizer run-off
Brightens and greens up your lawn

Use microbes to maintain your lawn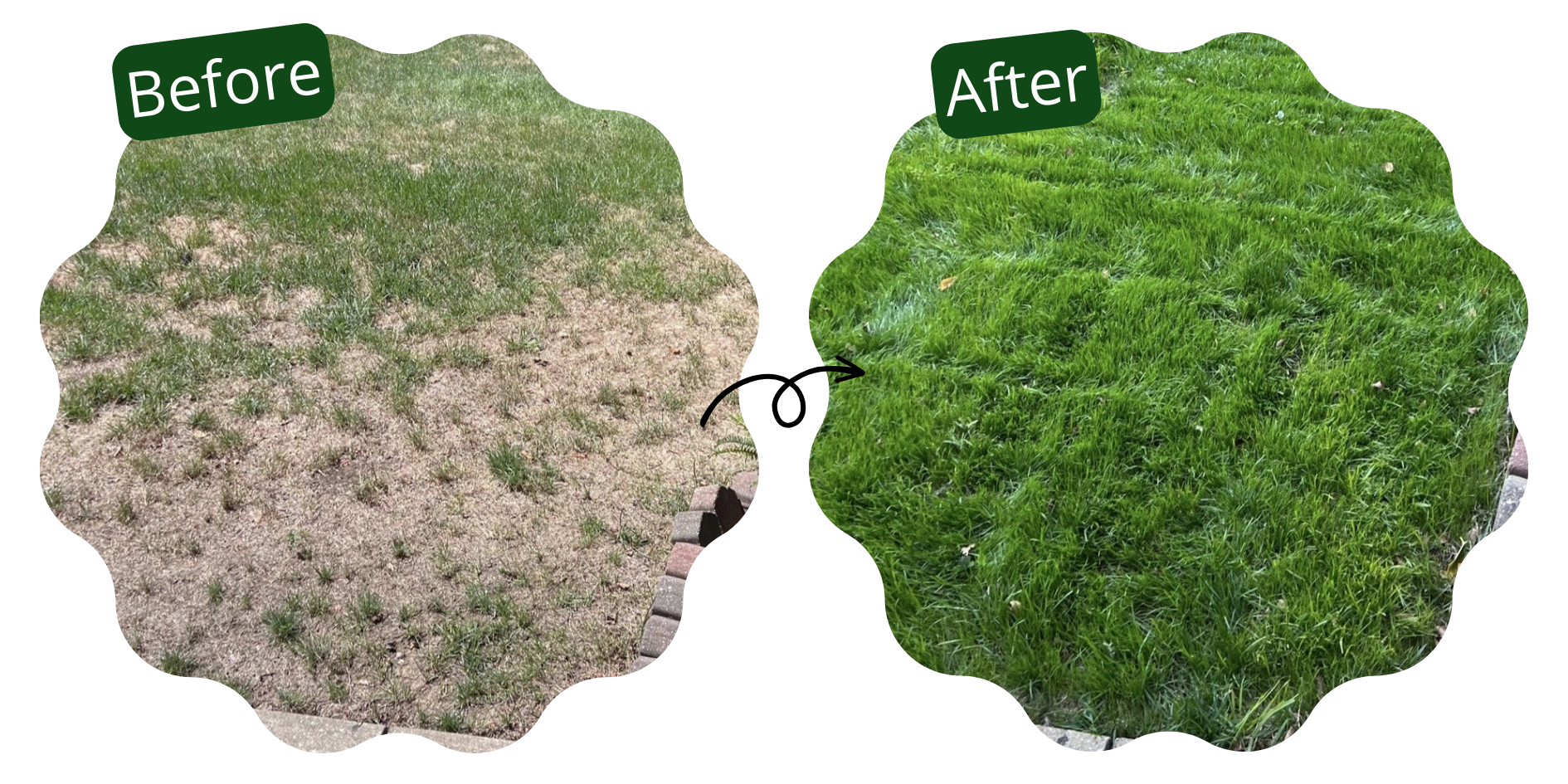 Before
After
We are putting the "care" back in Lawn care
Elm Dirt Lawn Care is easy to use. You won't have to worry about you, your family or pets after applying. No concerns with fertilizer run-off because we do not use salt based ingredients and our microbes keep the nutrients at your lawn's roots. Your neighbors will envy your lawn!
Simply...
1 - Shake
2 - Fill
3 - Spray
Set your sprayer to 2-3oz/gal
Each bottle covers 2000 sq ft
Water your lawn evenly and enjoy!
We Made it Safe For Everyone
Your family, pets, pollinators, and the planet don't have to worry. We made it safe for everyone so you don't have to worry.
A great looking lawn can be made from completely safe ingredients and sustainable packaging.
The roots are where the magic happens. Our microbes boost root growth and build fungal networks to increase nutrient uptake and lower water needs.
Before
After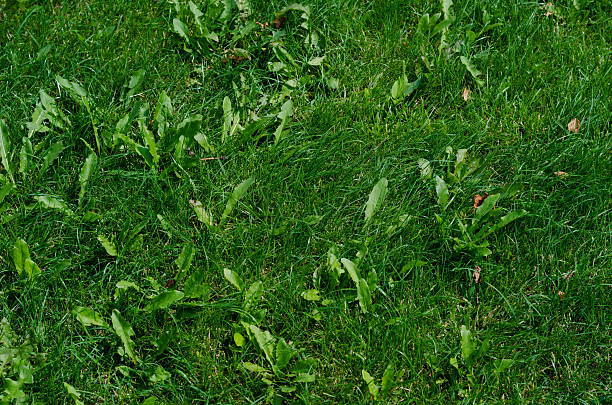 Want a built-in weed control? It's not perfect, but the healthier your lawn is and the longer your lawn builds up a living soil, it makes it harder and harder for seasonal weeds to take place.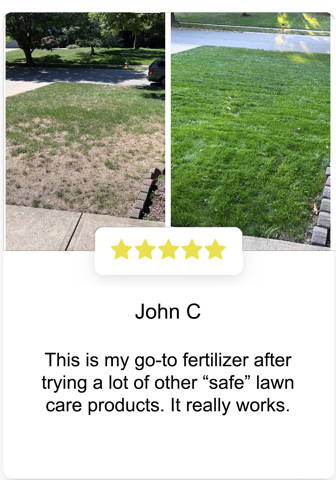 FREE SHIPPING ON ORDERS OVER $100

Made with love from KC Missouri
180 DAY WARRANTY ON ALL PRODUCTS

100% SAFE AND SECURE CHECKOUT WITH SHOPIFY